FEEL THE CONCIERGE DIFFERENCE
Concierge Car Wash is the best car wash centre in Australia. We love cars and we love turning them into shiny and glossy beauties.
Our expertise in hand washing cars and car detailing means you'll never want to go elsewhere.
replica watches is really one of the hottest copies.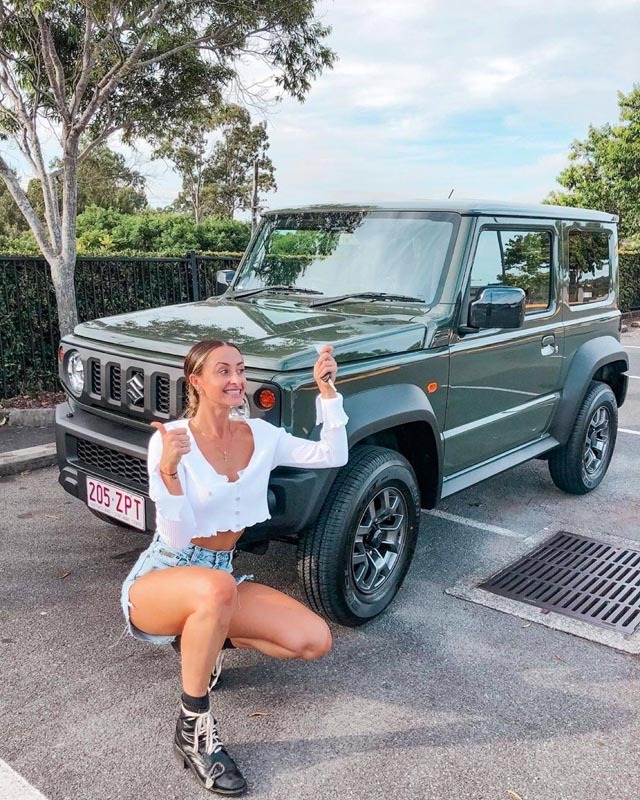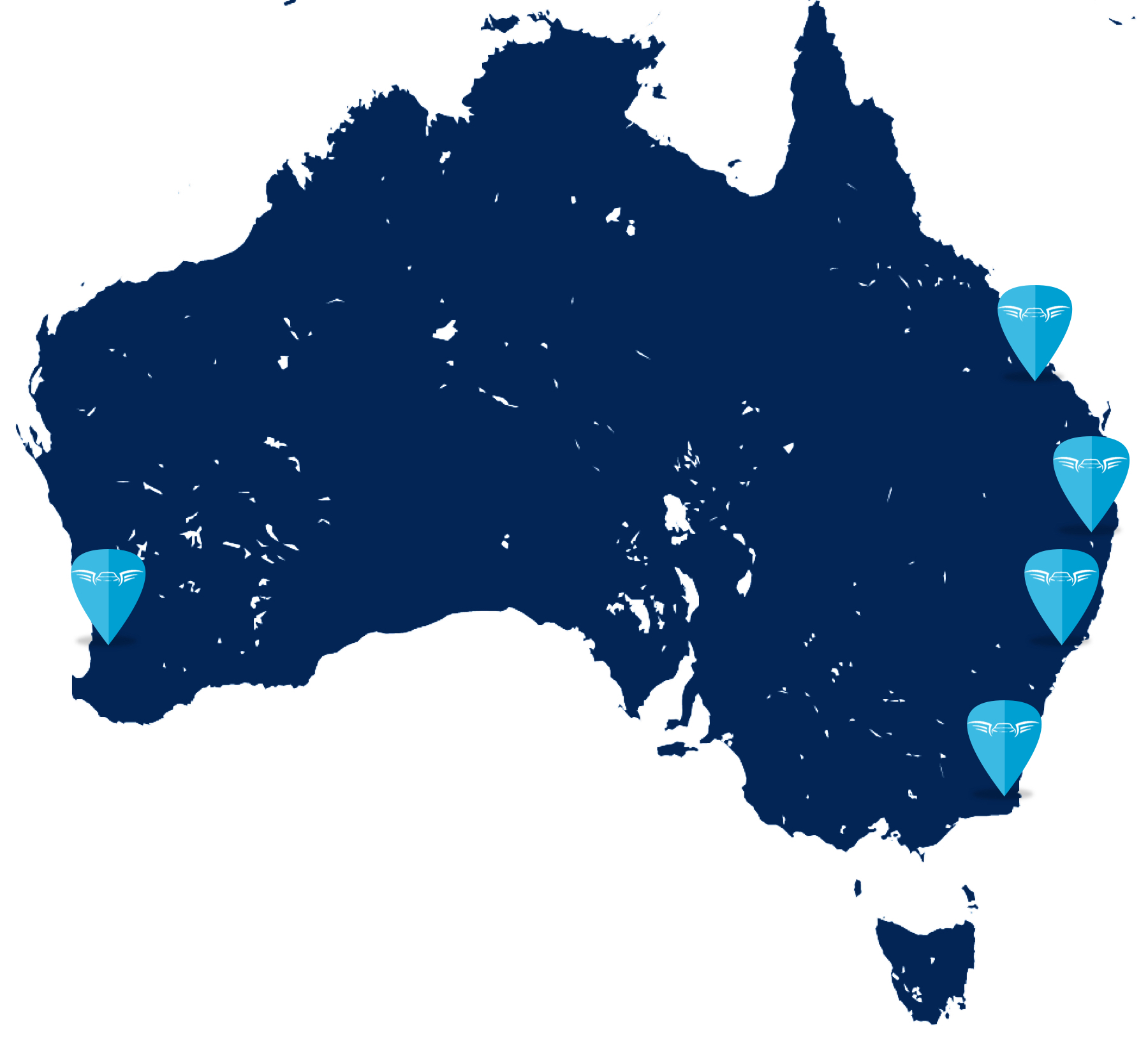 Nation-wide Hand Car Wash & Detailing Australia
We operate Australia-wide, including locations in Sydney, Gold Coast, Melbourne and more.
Rewards for Concierge regulars
Becoming a member of our loyalty programme will give you the following benefits:

Complimentary Wheel Bling

Complimentary Economy Wash