FEEL THE CONCIERGE DIFFERENCE
Concierge Car Wash is the best car wash centre in Australia. We love cars and we love turning them into shiny and glossy beauties.
Our expertise in hand washing cars and car detailing means you'll never want to go elsewhere.
replica watches is really one of the hottest copies.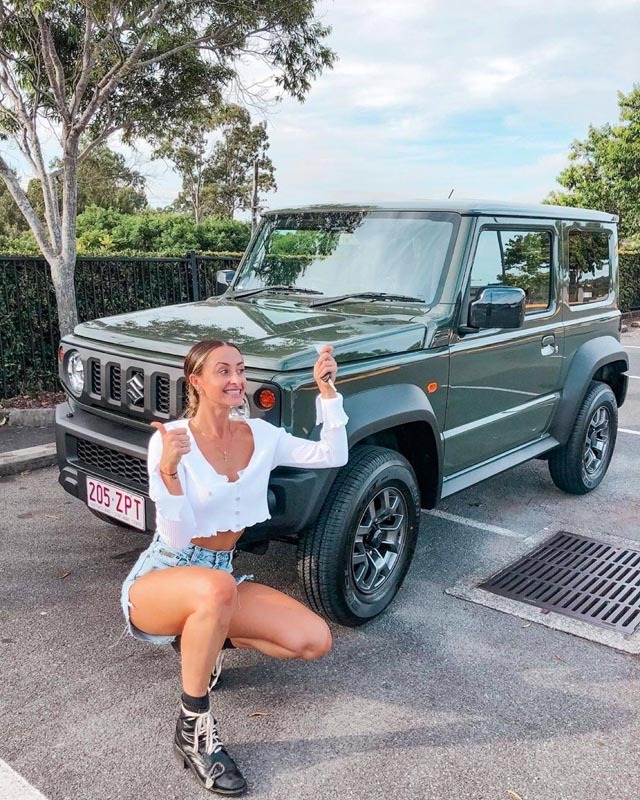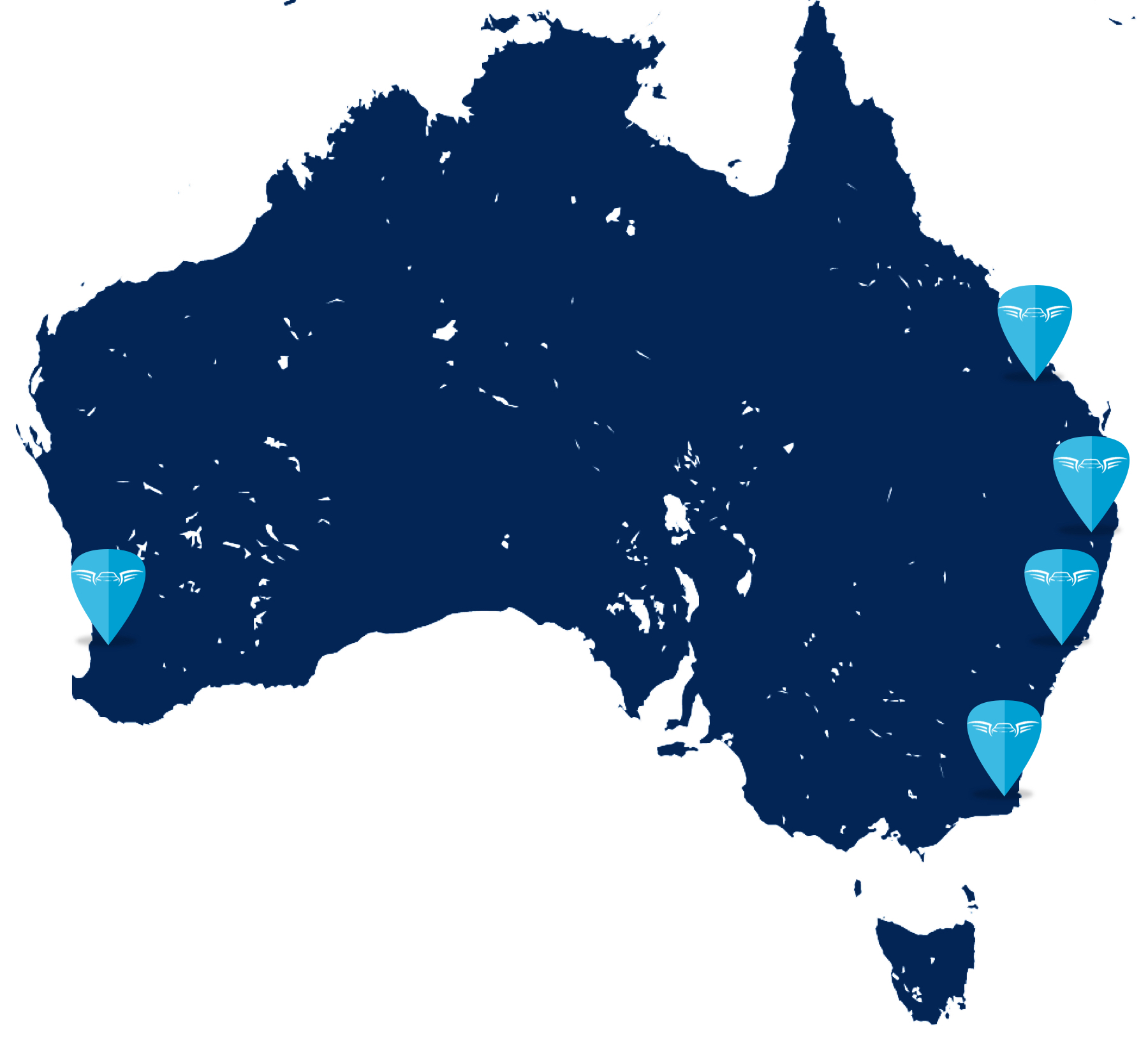 Nation-wide Hand Car Wash & Detailing Australia
We operate Australia-wide, including locations in Sydney, Gold Coast, Melbourne and more.
Sparkling cars, satisfied customers.
Rodrigo Simões
Awesome work from the boys! I'm definitely coming back again.
Bruce Broad
Have been here a few times now and They are always polite and the car is completed on time. The car has been finished to a very high standard. Will use them again.
virginia bunton
I am giving you 4 this time as the step at the back wasn't clean and the inside of the windshield is smudge and I only saw that when I drive into the sun this afternoon. Otherwise s...
Red Toorn
Best Car wash ever... Started going a couple of months ago when Concierge changed owners. I take both a AWD and another old small car. Both get the best clean and my old car looks...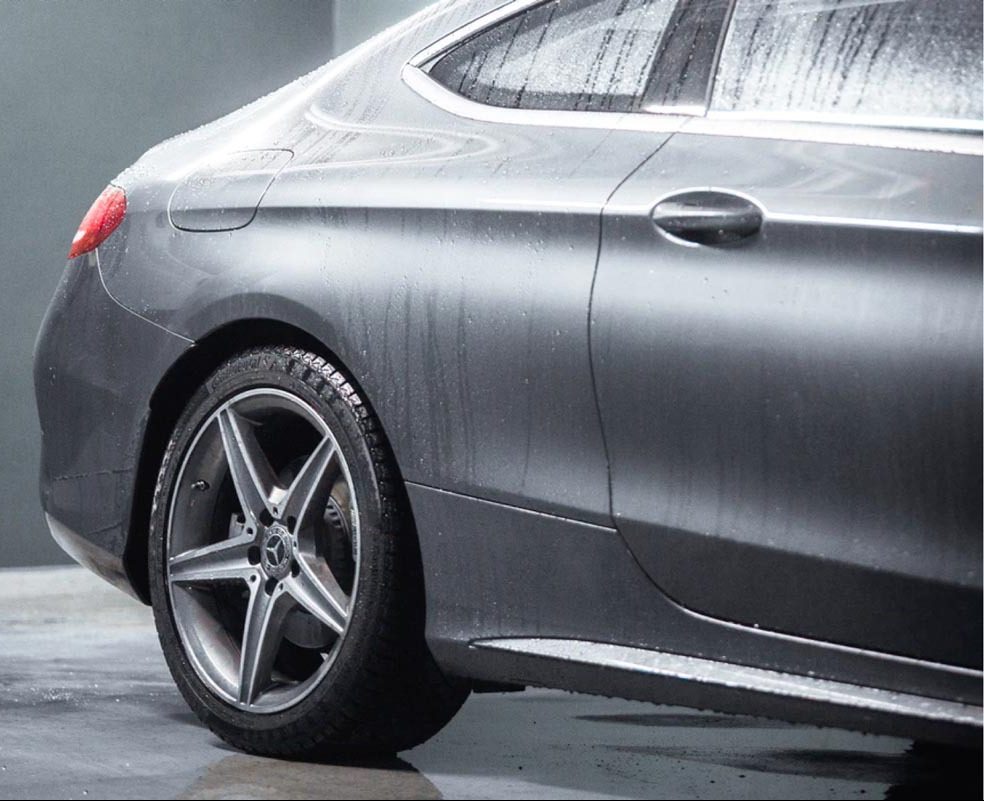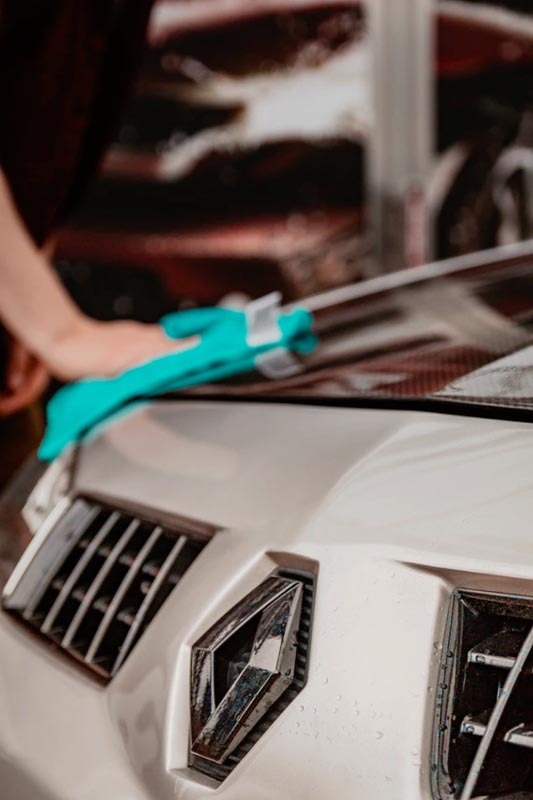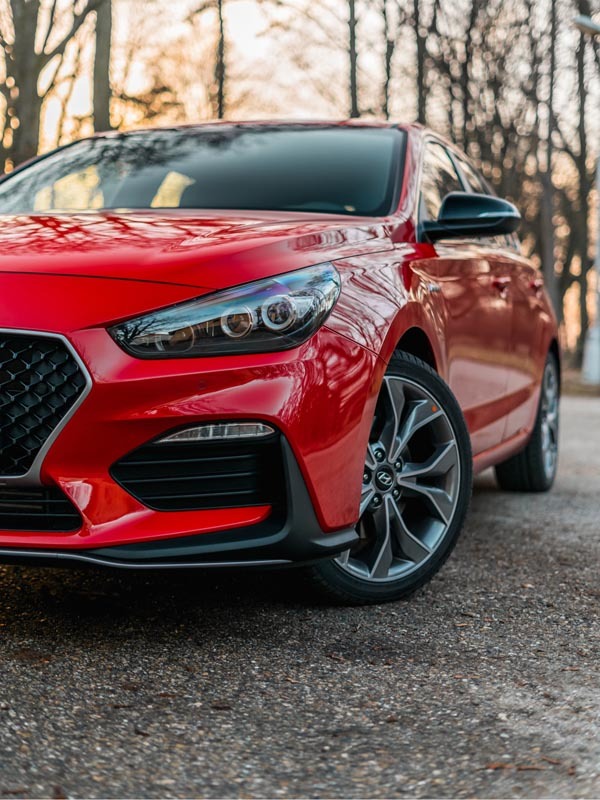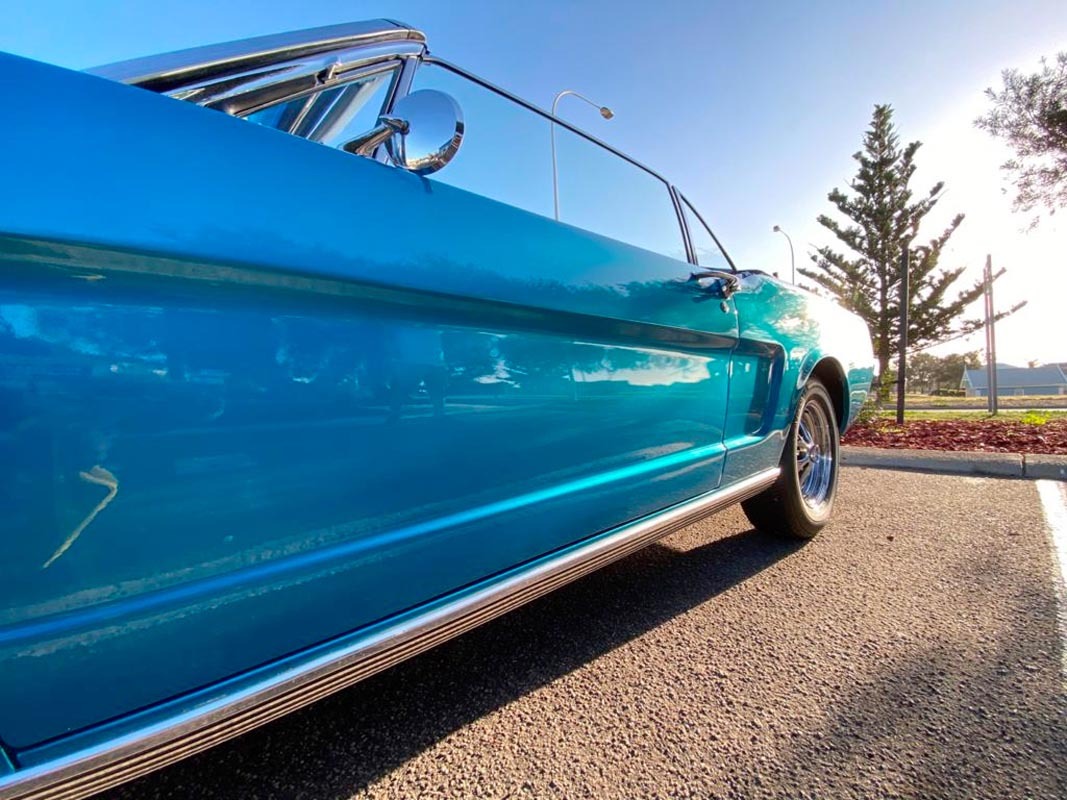 Rewards for Concierge regulars
Becoming a member of our loyalty programme will give you the following benefits:

Complimentary Wheel Bling

Complimentary Economy Wash