FEEL THE CONCIERGE DIFFERENCE
Concierge Car Wash is the best car wash centre in Australia. We love cars and we love turning them into shiny and glossy beauties.
Our expertise in hand washing cars and car detailing means you'll never want to go elsewhere.
replica watches is really one of the hottest copies.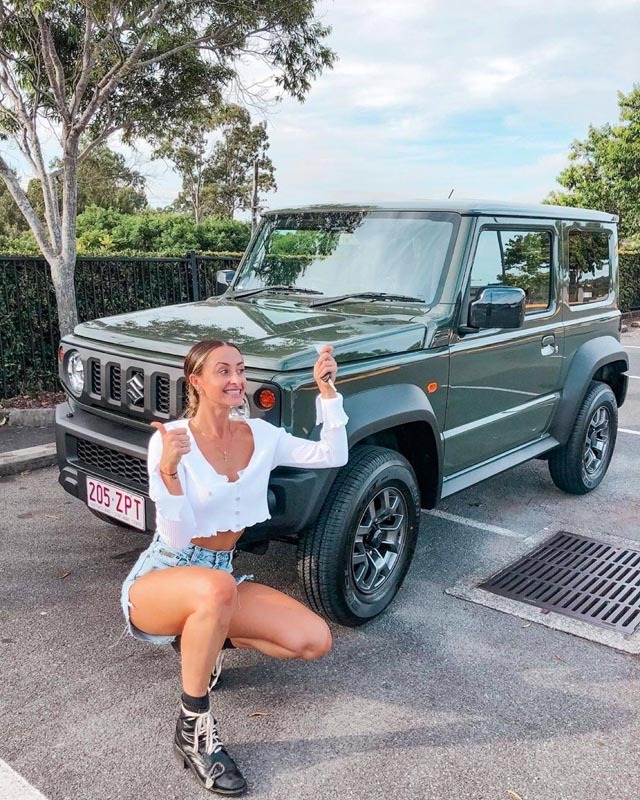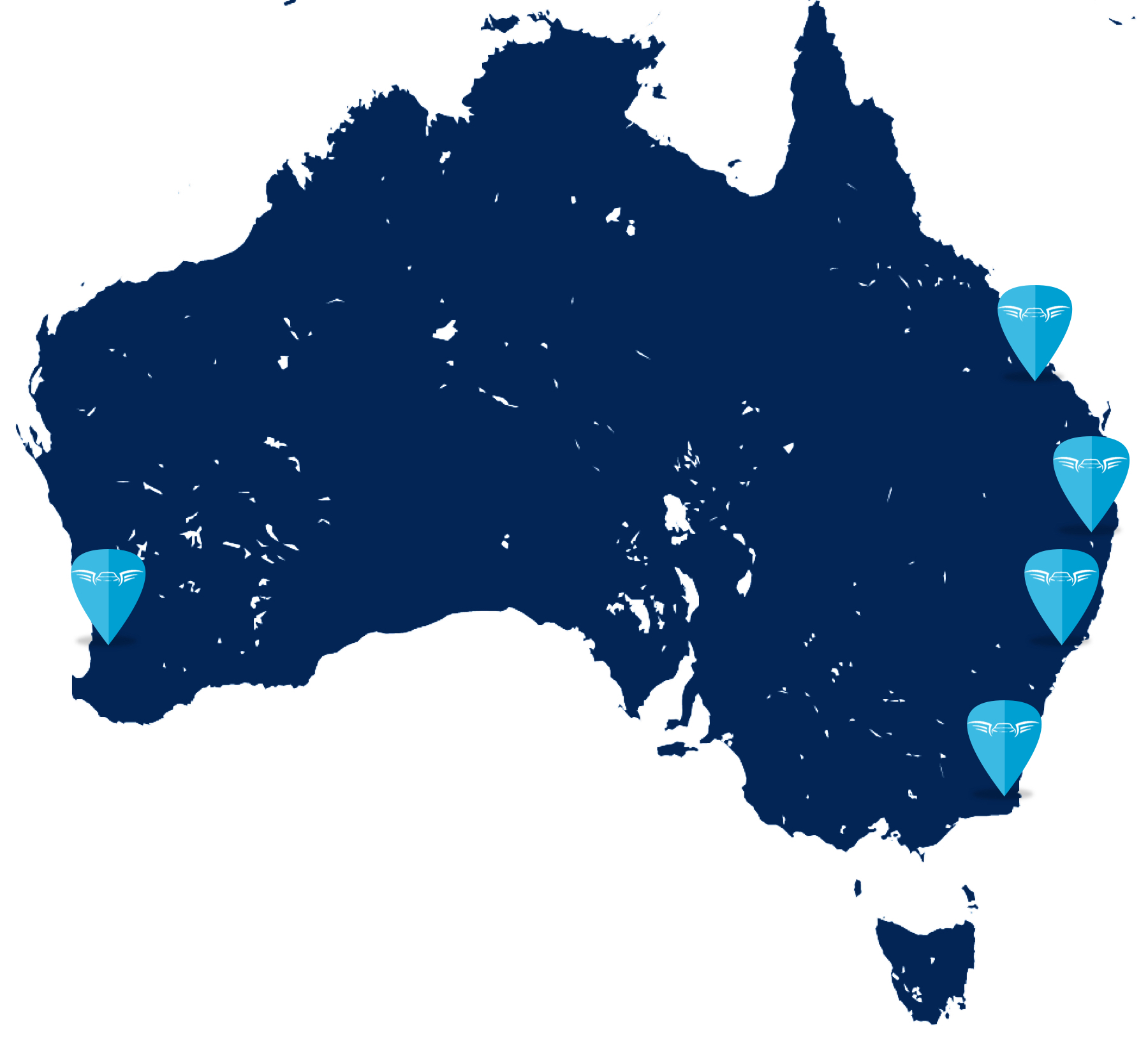 Nation-wide Hand Car Wash & Detailing Australia
We operate Australia-wide, including locations in Sydney, Gold Coast, Melbourne and more.
Sparkling cars, satisfied customers.
Red Toorn
Best Car wash ever... Started going a couple of months ago when Concierge changed owners. I take both a AWD and another old small car. Both get the best clean and my old car looks...
Kitty Gee
My car looked better than new !!! Excellent customer service, friendly staff. Very great attention to detail. Certainly the best car wash I've had in town.
Kim Nelson
I always get my car done with these guys never had any problems. They do a fantastic job.
Toni Pike
I had the super wash and my car was shining clean inside and out with beautifully clean windows as well. I will definitely be back.
David Lenihan
Booked for 11, job started at 11. Quoted 90 mins, ready in 90 mins. Car cleaned to expectations. Recommend highly.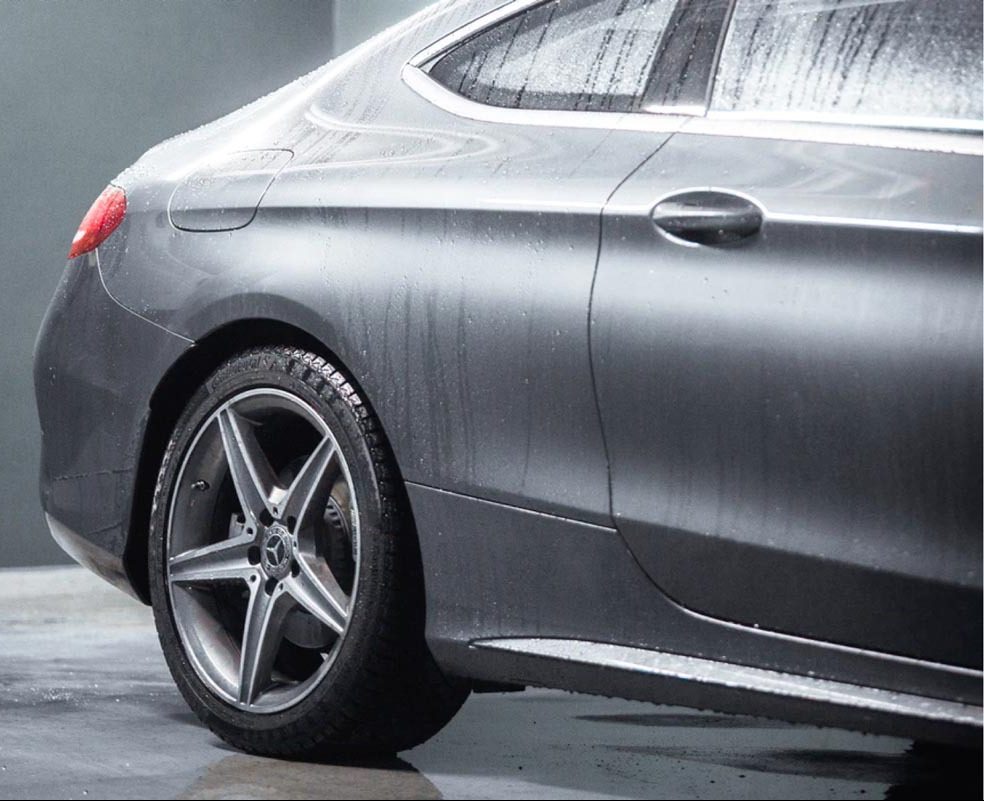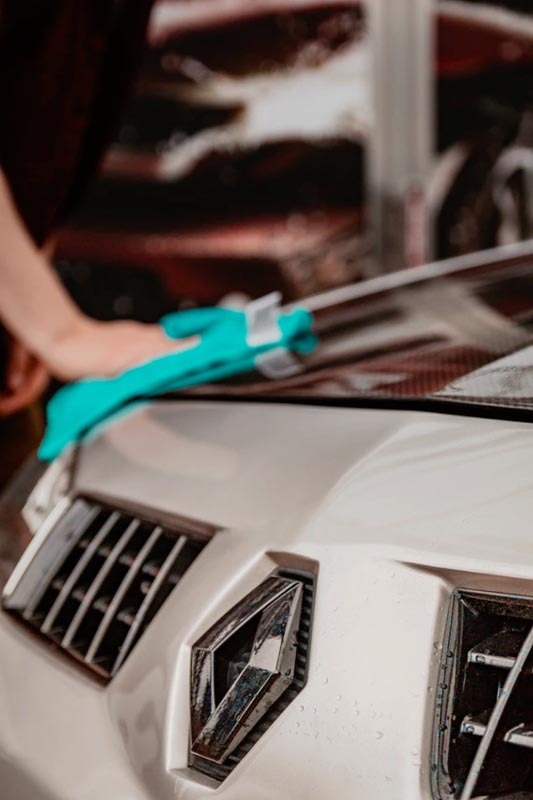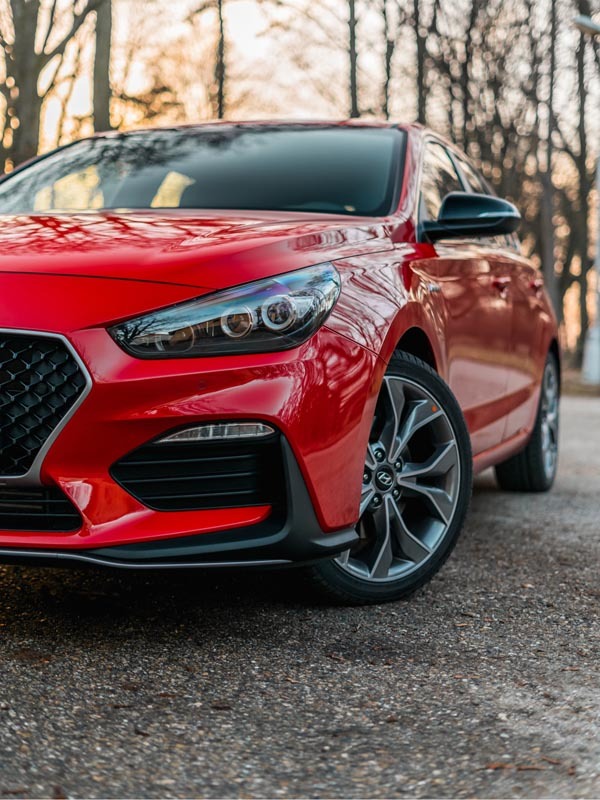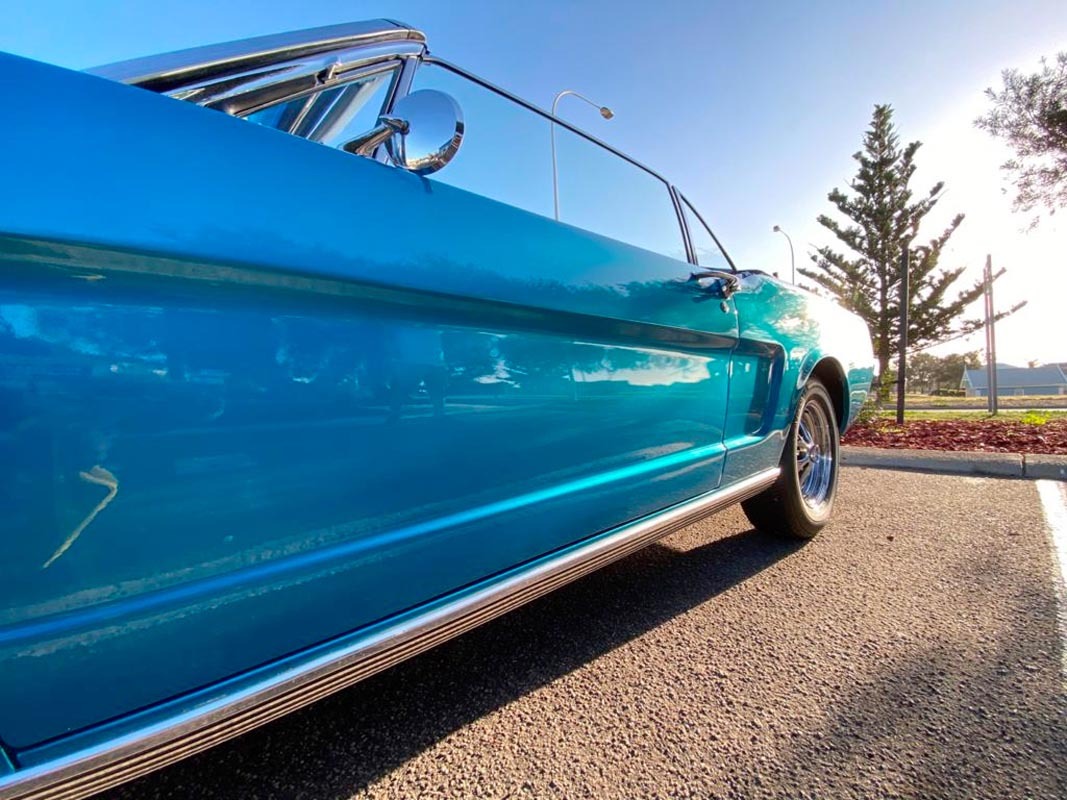 Rewards for Concierge regulars
Becoming a member of our loyalty programme will give you the following benefits:

Complimentary Wheel Bling

Complimentary Economy Wash