Rewards for Concierge regulars
Becoming a member of our loyalty programme will give you the following benefits: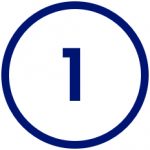 You'll be automatically set up after your first car wash
Upon your first visit you will be automatically signed up to the rewards programme. You can also sign up online!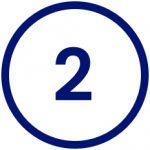 Get notified when you're close to your reward
This loyalty programme is tied to your registration, so we will send you a text when you're close to getting rewarded.
At Concierge Car Wash we reward our loyal customers every time you wash with us. Membership is free and easy to join. Simply register on-line or at one of our Concierge Car Wash locations and start receiving your wash rewards immediately.
The more you visit us, the more you get rewarded. Simple, regular rewards. Get rewarded quicker if you own more than one car.
Loyalty membership is valid across all Concierge Car Wash locations.