Monday to Sunday
8:00am – 5:30pm
Welcome to Concierge Car Wash – The best Car Wash Gold Coast, Australia. Forget the scratches and the harsh bristles that come with low quality car washes in Car wash Gold Coast. Our expertise in washing and treating your cars will provide your ride with the best hand and machine car wash.
When you come to Concierge Car Wash in Gold Coast, our experts make sure that your car is washed with utmost care. Our highly advanced washing mechanism and a detailed approach to car washing will keep your car looking and feeling brand new. Hand car wash Gold Coast by our experts is sure to leave your car with a glistening shine.
We stress on evaluating your car when it arrives at our bay and critically examine the condition. We provide varied packages and have an array of options to choose from. You can go with the economy wash, premium wash or a super wash – plans formed to match your budget.
Although washing and waxing the car is a great way to keep a healthy exterior, there is much more to a hand car wash in Gold Coast than just that.
We highly recommend washing cars with car washing soaps and shampoo to prevent the paint and wax from stripping of the surface. We perfectly rinse your car to get rid of larger pieces of dirt which can potentially scratch the car while washing.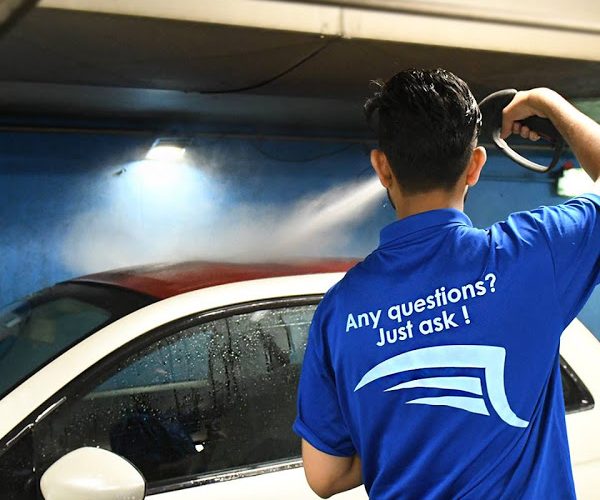 We use the finest polishes from Europe and America to give your vehicle that extra shine.
With machine polish, every inch of your car gets the perfect glow. Go for Full Detail plan to get your car polished from inside out – providing a showroom finish to the car.
Bring your car to Concierge Car Wash Gold Coast and experience a wash personalized just for your car. Happy riding!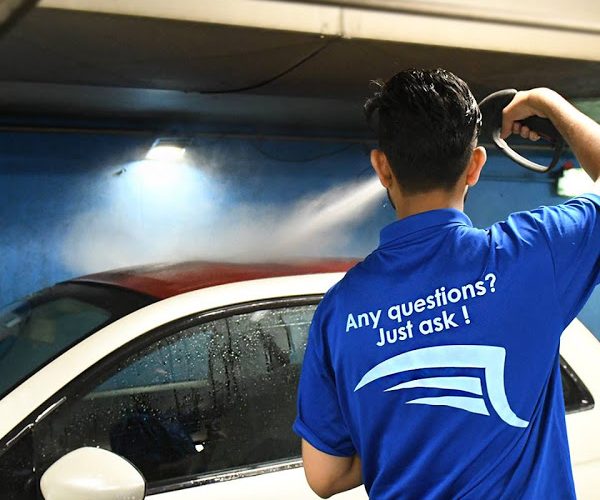 Sparkling cars, satisfied customers.

Notice: Undefined variable: loc in /home/conciergecarwash/public_html/wp-content/plugins/ccw-hustle-locations-manager/ccw-hustle-locations-manager.php on line 234

Notice: Trying to access array offset on value of type null in /home/conciergecarwash/public_html/wp-content/plugins/ccw-hustle-locations-manager/ccw-hustle-locations-manager.php on line 234

Rewards for Concierge regulars
Becoming a member of our loyalty programme will give you the following benefits:

Complimentary Wheel Bling

Complimentary Economy Wash