Monday to Sunday
8:00am – 5:30pm
Looking for the best hand car wash Melbourne to clean your machine? We have got you covered with our highly effective and affordable car wash plans that will provide your car the best wash ever.
At Concierge Car Wash Melbourne, we absolutely love washing cars to provide them a brand new look. With our expertise in hand car washing, we transform your car from a dirty and worn-out machine to a shiny and highly efficient vehicle – providing a healthy space for you and your family.
Before heading towards the wash bay, we critically assess the condition of your vehicle and recommend you plans that will cover up every essential washing module. From high pressure rinse to making your tires shine, we provide it all.
Choose from our Economy Wash, Premium Wash, Super Wash and other plans that have been formed taking care of your budget.
We give great attention while washing your vehicle's exterior to get rid of all the stubborn stains, mud and all the loose contaminants such as dust and dirt from the surface and beneath.
We use the most advanced washing mechanisms and techniques to wash the exterior, taking care of the colour coat and preventing it from stripping away. Our techniques leave the surface completely smooth with a glossy finish.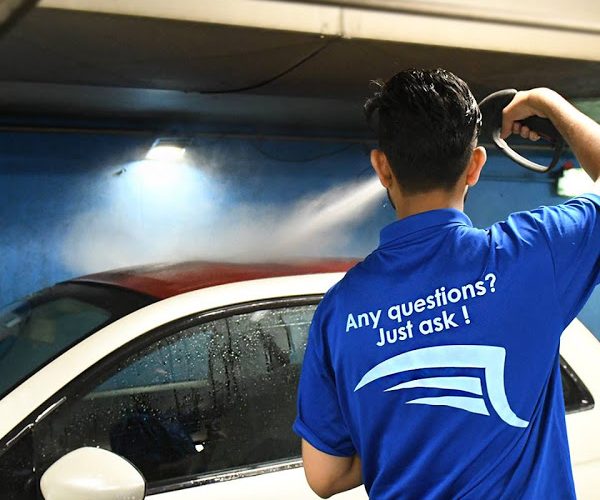 Polishing at Concierge Car Wash is done by expert polishers that use high-end polishes made in Europe and America. We apply polish on your car manually or with a dual-action polisher. The conditioning oils we apply on your car's exterior add the depth of colour and provide maximum gloss prior to waxing.
We provide the best interior cleansing which include reconditioning your leather interiors. We completely vacuum your car's interior and give extra attention to cleaning the dashboard and windows.
So what are you waiting for you? Just drive your car down to Concierge Car Wash and enjoy the best hand car wash Melbourne.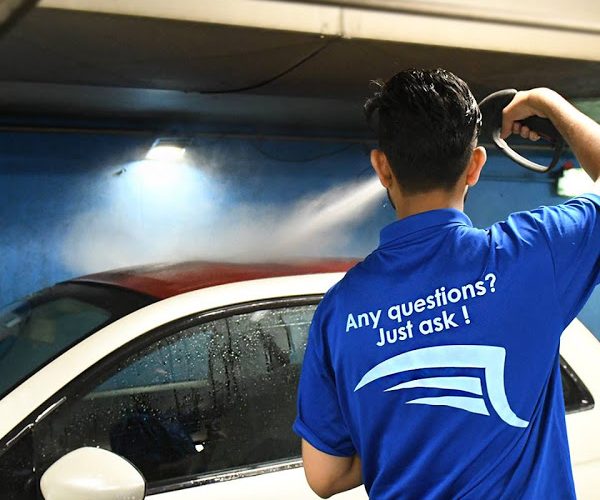 Sparkling cars, satisfied customers.

Notice: Undefined variable: loc in /home/conciergecarwash/public_html/wp-content/plugins/ccw-hustle-locations-manager/ccw-hustle-locations-manager.php on line 234

Notice: Trying to access array offset on value of type null in /home/conciergecarwash/public_html/wp-content/plugins/ccw-hustle-locations-manager/ccw-hustle-locations-manager.php on line 234

Rewards for Concierge regulars
Becoming a member of our loyalty programme will give you the following benefits:

Complimentary Wheel Bling

Complimentary Economy Wash